6 people commit suicide by hanging in Bayda
Reports say the suicide cases have reached 11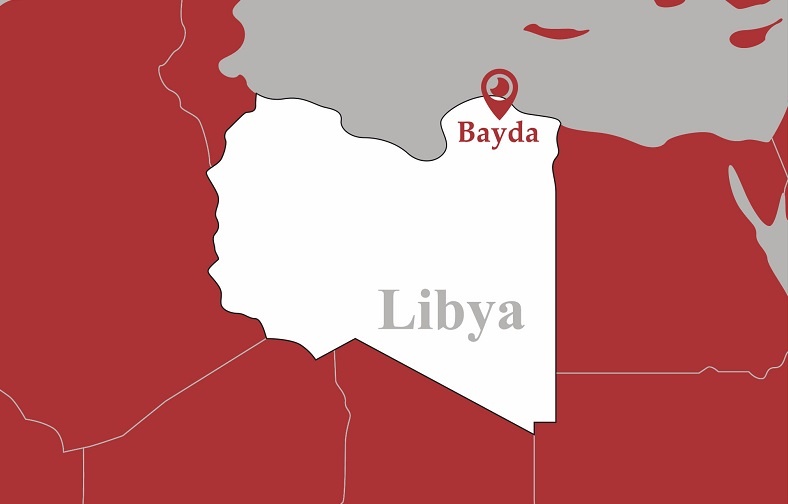 6 people have ended their lives by hanging themselves in their homes in Bayda, local sources reported.
Bayda Media Center said the 6 self-murders were recorded this month while two others were saved while attempting suicide and are currently undergoing treatment in a local hospital.
There are no specific reasons for the suicides, but many people believe that the victims were controlled by djinns or black magic.
Bayda is a city in east Libya, some 195 km east of Benghazi. It's the fourth-largest city after Tripoli, Benghazi and Misrata.