Video: African immigrants drowned off Libya's western shore
The heinous act sparked anger in Al-Motrad town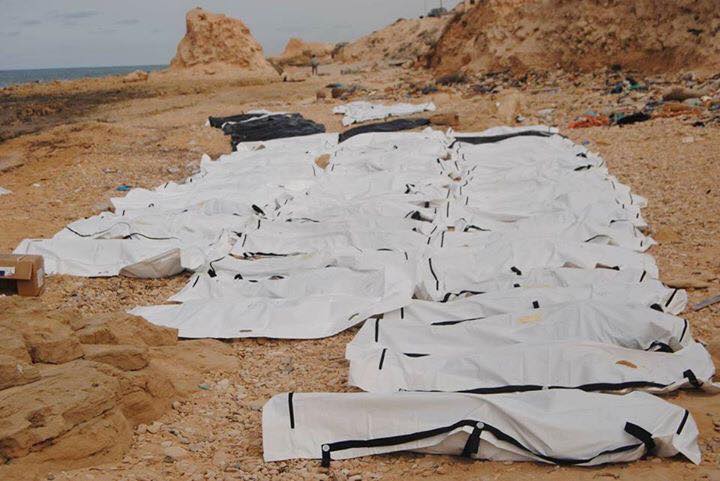 More than 45 African immigrants have drowned after human smugglers intercepted them at sea and stole the motor of their boat at gunpoint, leaving them to their fate.
The immigrants, who were trying to reach Italy, washed up on a beach in Al-Motrad town, around 60km to the west of Tripoli.
The heinous act sparked anger in the town.
[VIDEO::http://www.youtube.com/watch?v=CUfrR-kwVY4]