Chadian national killed in east Libya for alleged witchcraft
A 9-year-old girl hanged herself on Sunday to become the latest victim of the mysterious suicides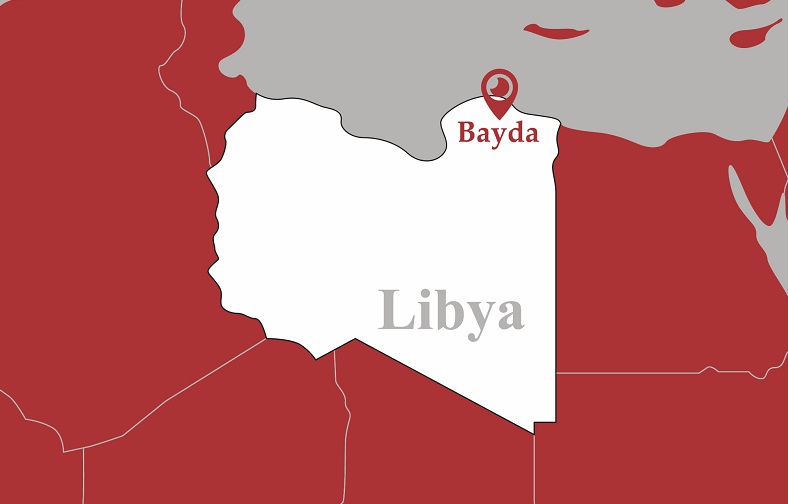 Authorities in Bayda have killed a Chadian national for conducting black magic rites after a series of mysterious suicides plagued the eastern city.
The Internal Security Service killed 25-year-old "Nabil Hassan Jomaa" hours after his detention on Monday on charges of practicing black magic and alleged involvement in the teenagers' suicides in the city.
More than a dozen teenagers have ended their lives by hanging in less than a month, stirring up controversy over the real reasons behind the suicides. On Sunday, a 9-year-old girl hanged herself to become the latest victim of the mysterious phenomenon.
The suicides have caused panic among local residents. While the main causes remain a mystery, the Interior Ministry of the Interim Government of Abdullah Al-Thanni hinted that the "Charlie Charlie" game is behind the teenagers' self-murder. The ministry labelled the game "Satanic" and warned people about playing it. It also claimed that the game is "a threat to Libya's national security."
Meanwhile, a man hanged himself in Bab Ben Ghashir district of Tripoli on Saturday, causing fear that the mysterious suicides in Bayda may have moved to the capital. Two suicide cases were also recorded in the southern city of Sabha.
Actions to uncover the mystery of suicides are yet to be taken by state authorities.