Dignity Operation jet shot down in east Libya
The pilot was notorious for bombing civilian targets in Derna and Benghazi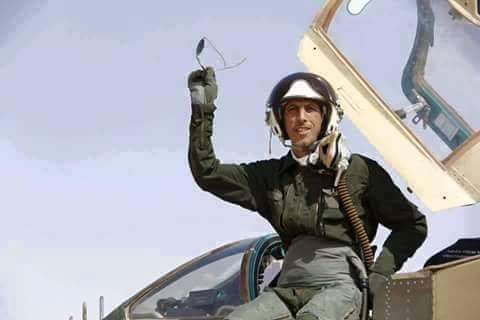 A Dignity Operation pilot was killed after his fighter jet was shot down in Benghazi today, the city's Shura Council reported.
The council said Idriss Obaidi was killed when his MiG-23 was shot down over Ganfodah district after he carried out an airstrike on Yasamin and Moalimin (Teachers') beaches.
The two beaches, shelters for many displaced persons, were taken over by Shura Council fighters today; days after Dignity Operation captured them and killed a retired army colonel and his son in cold blood.
Dignity Operation has issued a brief statement to mourn Idriss Obaidi and did not give any further details on the incident.