Libyan Political Agreement is dying, HCS member says
He says the LPA is taking its last breath and is actually in the extensive care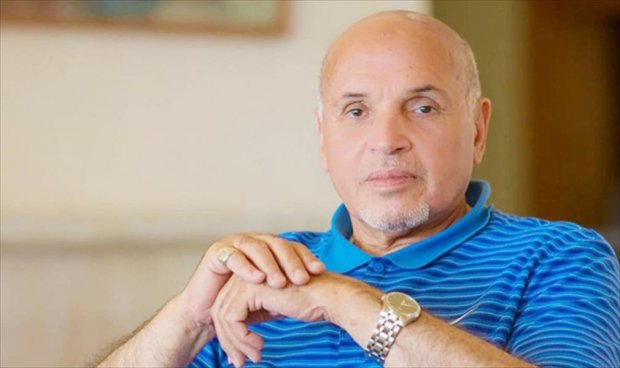 The member of the High Council of State (HCS) Ahmed Lanqi said Monday that the Libyan political future as based on the Libyan Political Agreement (LPA) has become feeble and all of its bodies will soon be removed.
Lanqi told Bawabat Al-Wasat news website that the House of Representatives' (HoR) appointment and swearing in of Mohammed Al-Shoukri as a governor for the Central Bank of Libya is a violation of all the LPA articles, which were agreed on by the HoR and the HCS.
"The appointment of the CBL governor must be as per Article 15 of the LPA and after forming a joint committee from the HCS and the HoR, not by individual decisions." He added.
He also said that no solution in Libya but the elections in order to avoid rejection of the constitution if the referendum was held, adding that this is the idea adopted now by the international community so that they avoid seeing Libya collapse.
"The HoR will be pressed into issuing an elections law and a referendum for the constitution. There could be as well presidential elections in Libya and we could go back to the current constitutional declaration." He explained, saying the Arab League and UN will supervise the elections and referendum, with the participation of the Presidential Council.
"I think adopting 1953 constitution is the solution to the crisis as a temporary solution for five years to come. But there must be a national stance taken by the HCS and the HoR members before it is too late." Lanqi indicated.
"The LPA is on the edge now; it is taking its last breath and is actually in the extensive care. So the HoR Speaker and the Head of the high council of State as well as the Head of the Presidential Council must all hold a meeting to resolve the crisis before it is too late." Lanqi further added.