Revealed: Foreign occupation in Libya's main southern city, Sabha mayor discloses
"Foreign forces are occupying Libya's south. This is on your shoulders, Libyans, you ought to do something." Sabha mayor said.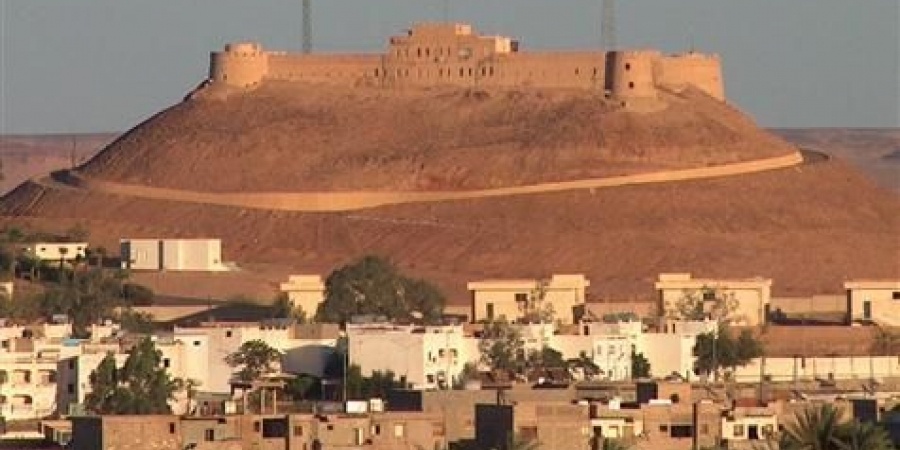 Libya's south and mainly its main city, Sabha, have been over the last five days under attacks targeting Libyan army locations, revealed Sabha's mayor Hamid Al-Khayali.
"I am not talking about the eastern army or the western army, no: I am talking here about the Libyan army locations and headquarters in the south that are being targeted by foreign forces." The mayor remarked.
Speaking on TV, Al-Khayali added that Sabha airport has been entirely occupied by a foreign force, pinpointing the fact that eyewitnesses from the area saw the force fighters using "African countries' flags."
"They are also equipped with all kinds of weapons - light, medium and heavy." He further added.
"This is an occupation of Libyan land. This is on the shoulders of all Libyans, The south is half-occupied and some Sabha areas are occupied by foreign forces from Sudan, Chad and other countries, why is the Libyan army silent about this?" He anxiously pondered.
He also said that some Libyans, referring to Brigade 6 Infantry forces, are now in the Qala (Castle) area and are trying to foil the attacks together with some freedom-loving civilians who are putting their lives on the line to defend the Sabha Qala (Sabha Castle).
Meanwhile, Sabha medical center declared the state of emergency due to the clashes in the city, calling on the medics to be present at the health center at all times.
The PC defense ministry's Brigade 6 Infantry has been under attack over the last two days by "foreign mercenaries loyal to Haftar," according to the brigade.
A decision issued by Haftar last week aimed to join the Brigade 6 Infantry to his forces, but it was rejected by the brigade saying it remains loyal to the Defense Ministry of the PC in Tripoli.