Two UN mission staffers killed in car bombing in Benghazi
Update: Death toll of Benghazi car bomb explosion rises to three UN staffers; two others wounded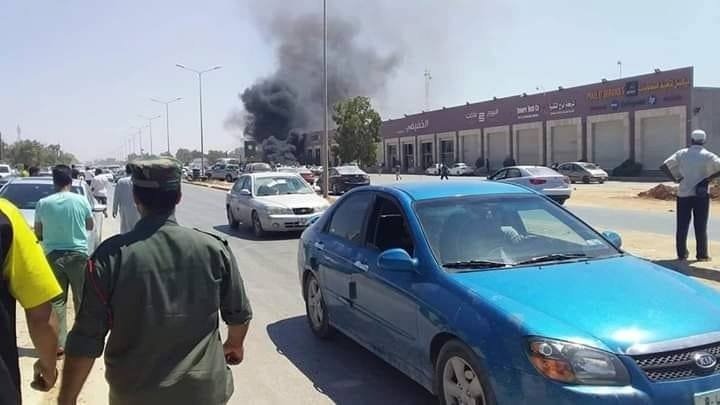 Two staff members of the UNSMIL have been killed in a car bomb in front of a shopping center in Benghazi - one Libyan national and the second is from Fiji - reported a security source from Benghazi in eastern Libya.
A medical source said Saturday that Benghazi Medical Center received 10 injured persons due to the car bombing in Hawari in southwest Benghazi.
Local media reported that the explosion took place in front of a crowded shopping center and thus the casualties were mostly civilians.
Footage on social media showed smoke billowing the sky in the explosion scene.
No party has claimed responsibility for the car bombing yet, and no official entity has commented on the explosion.