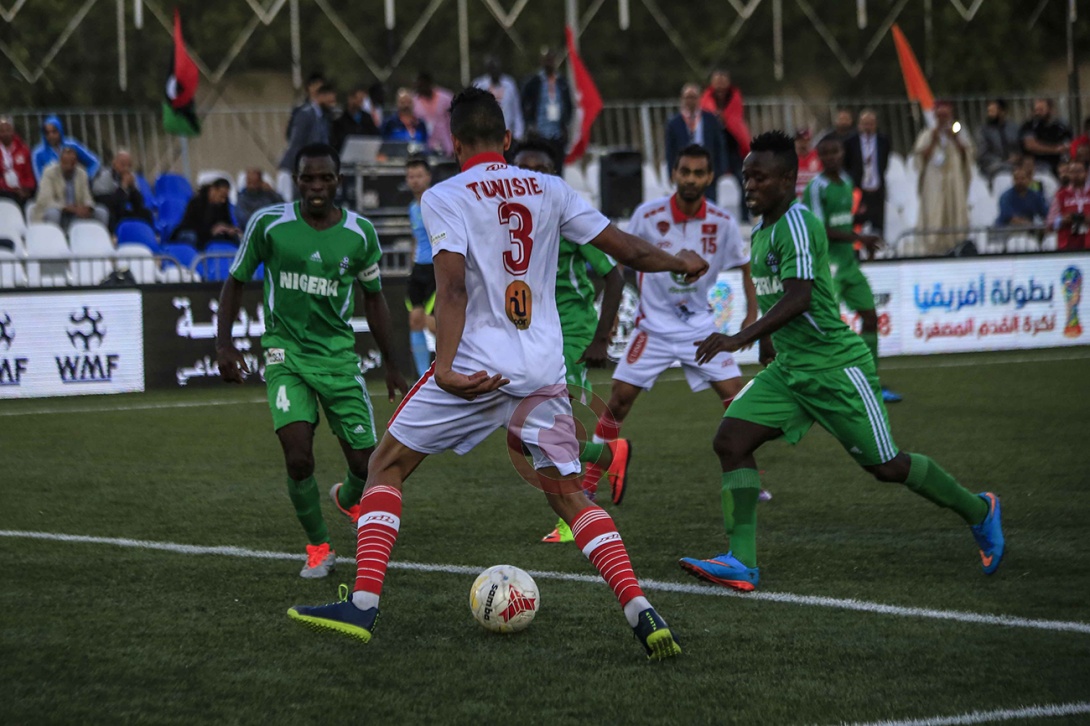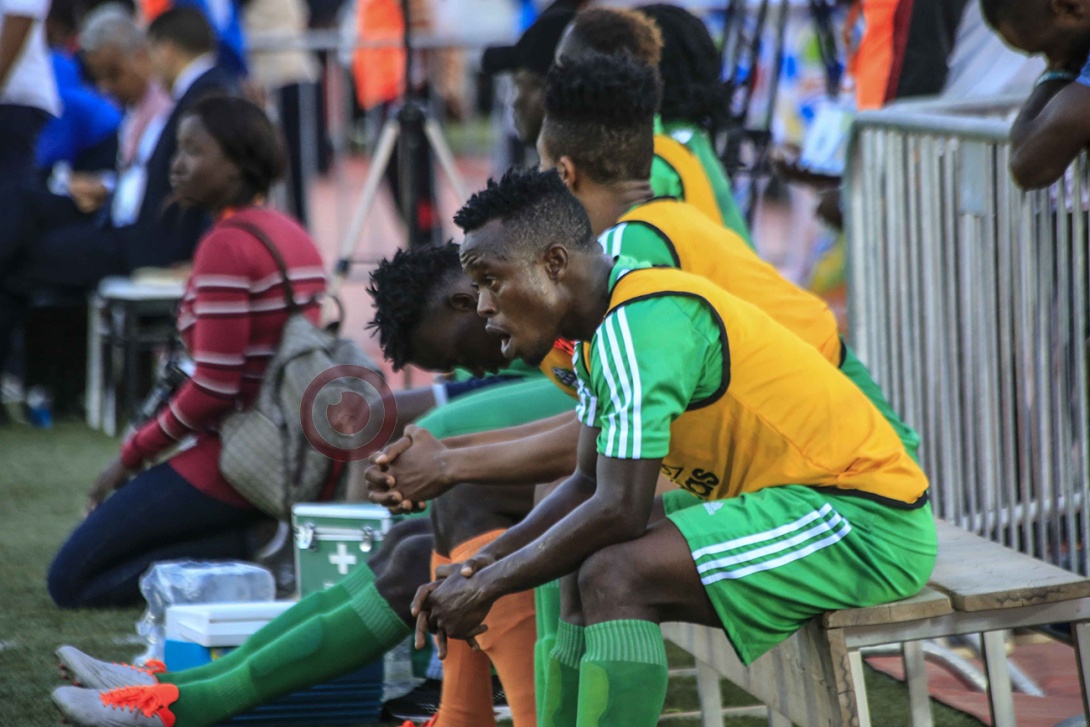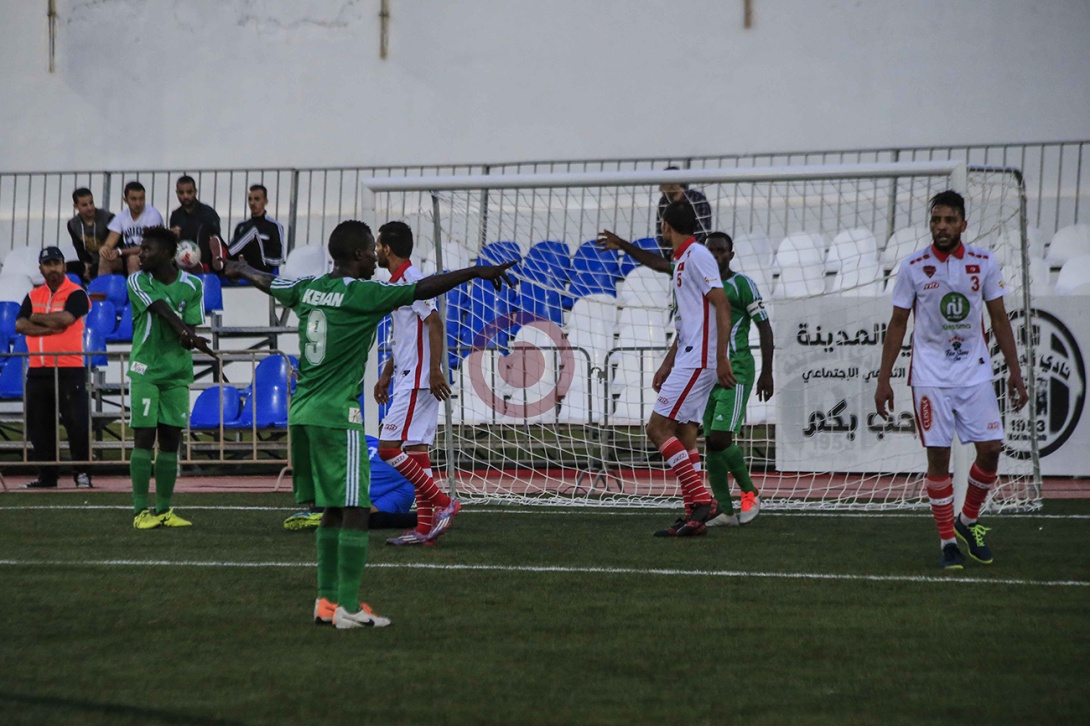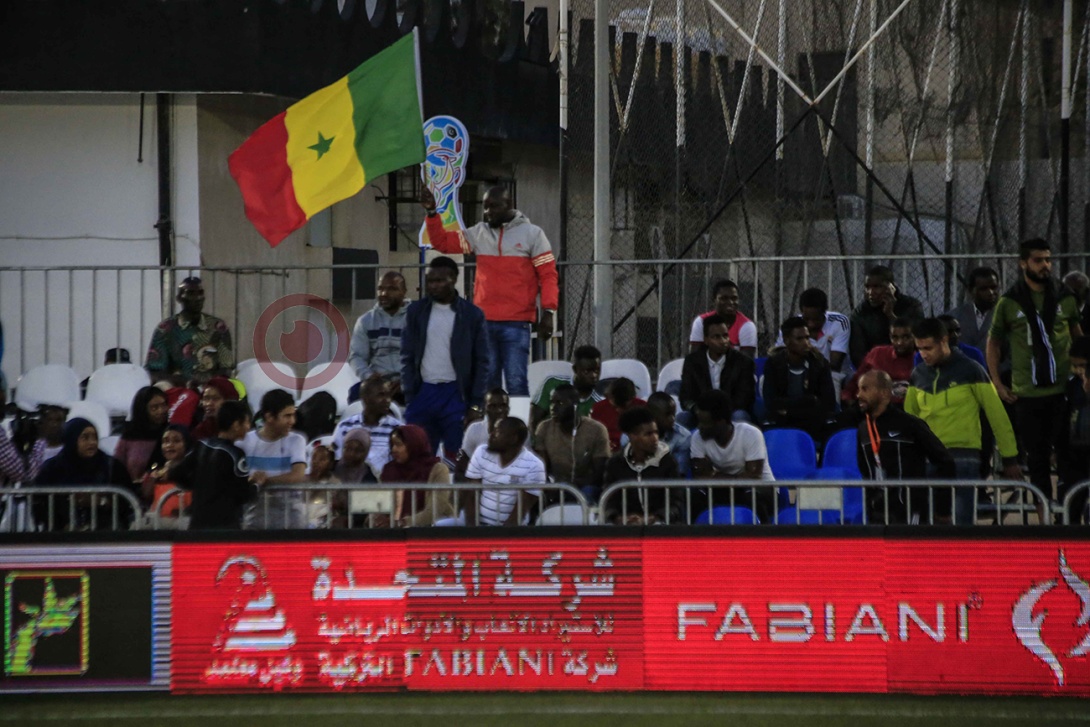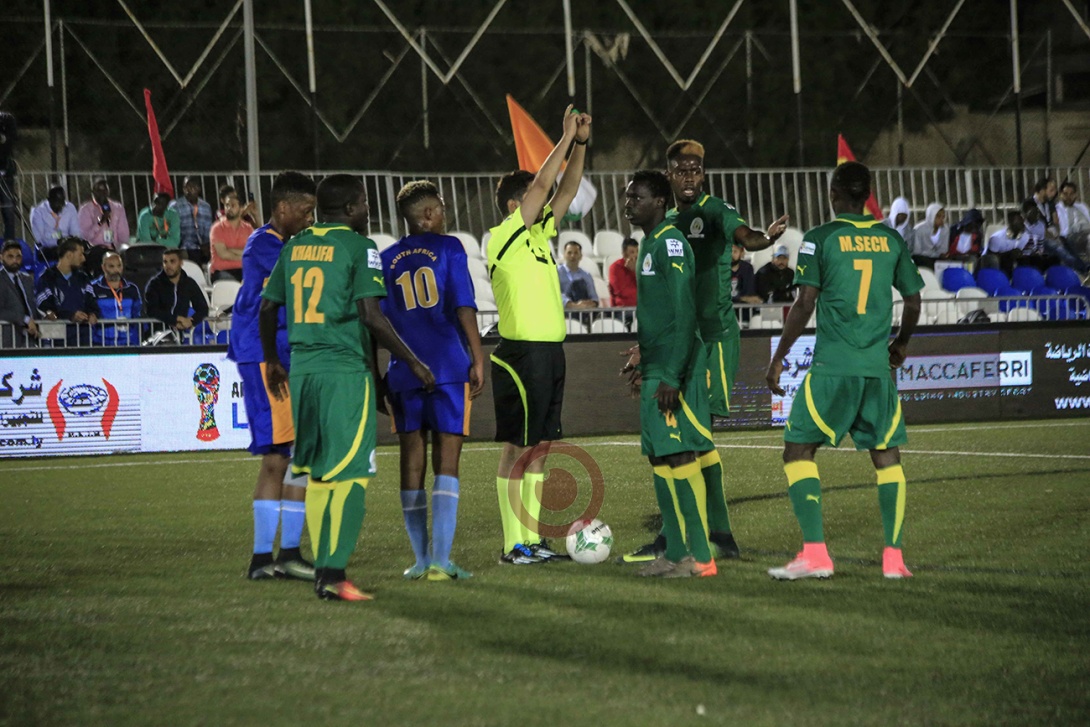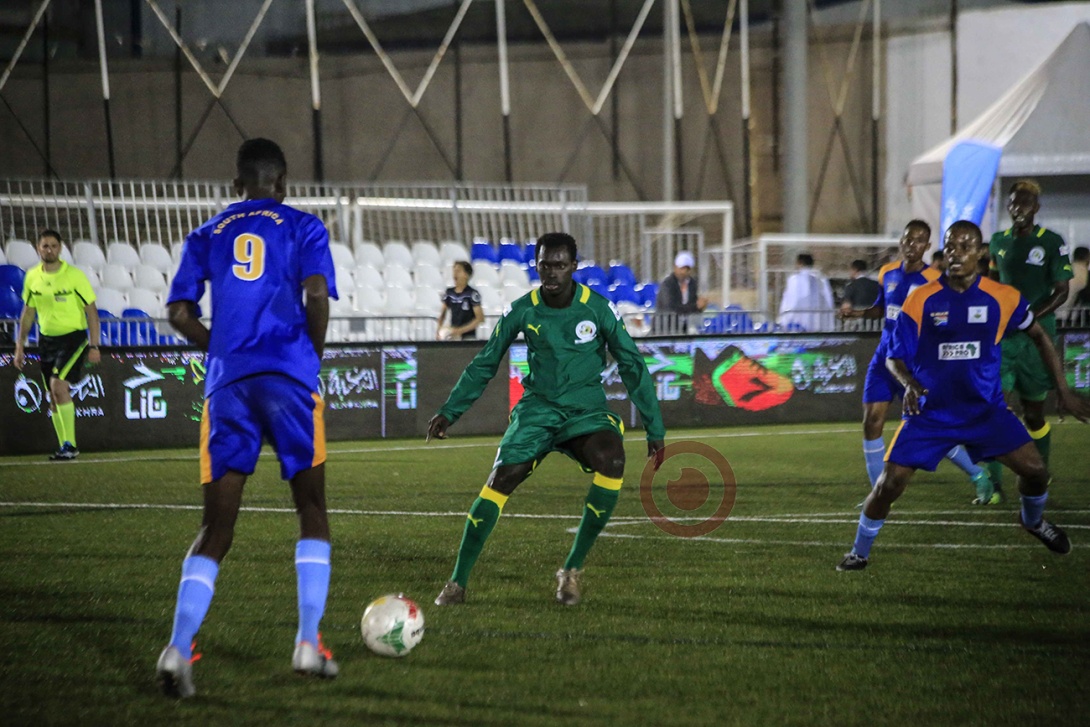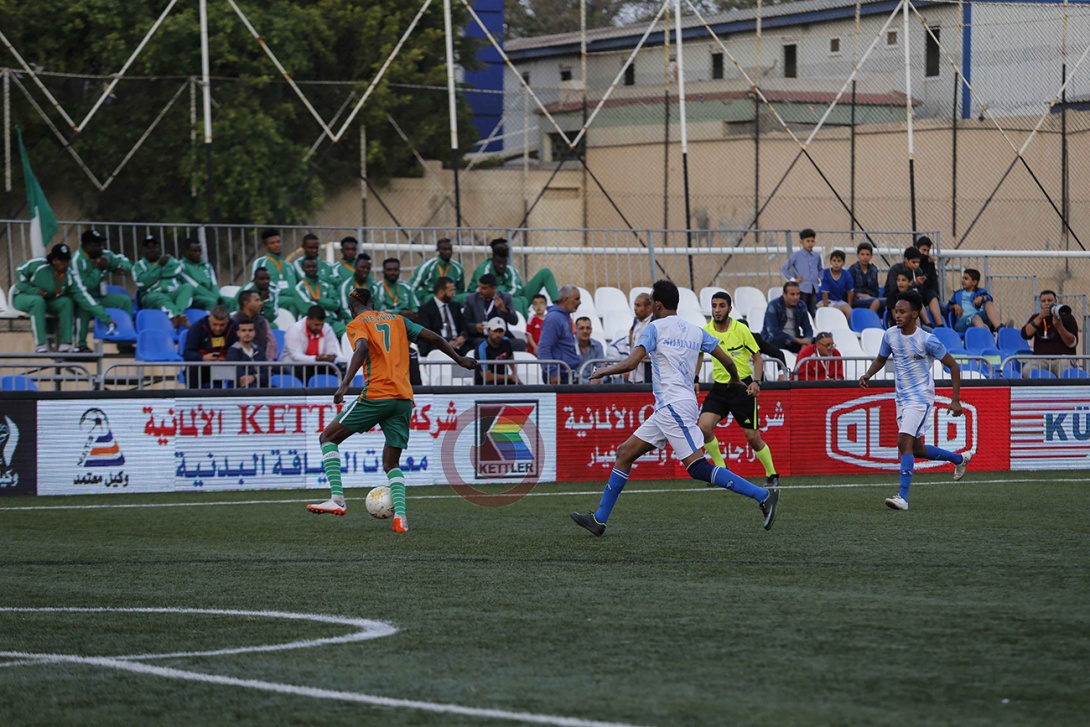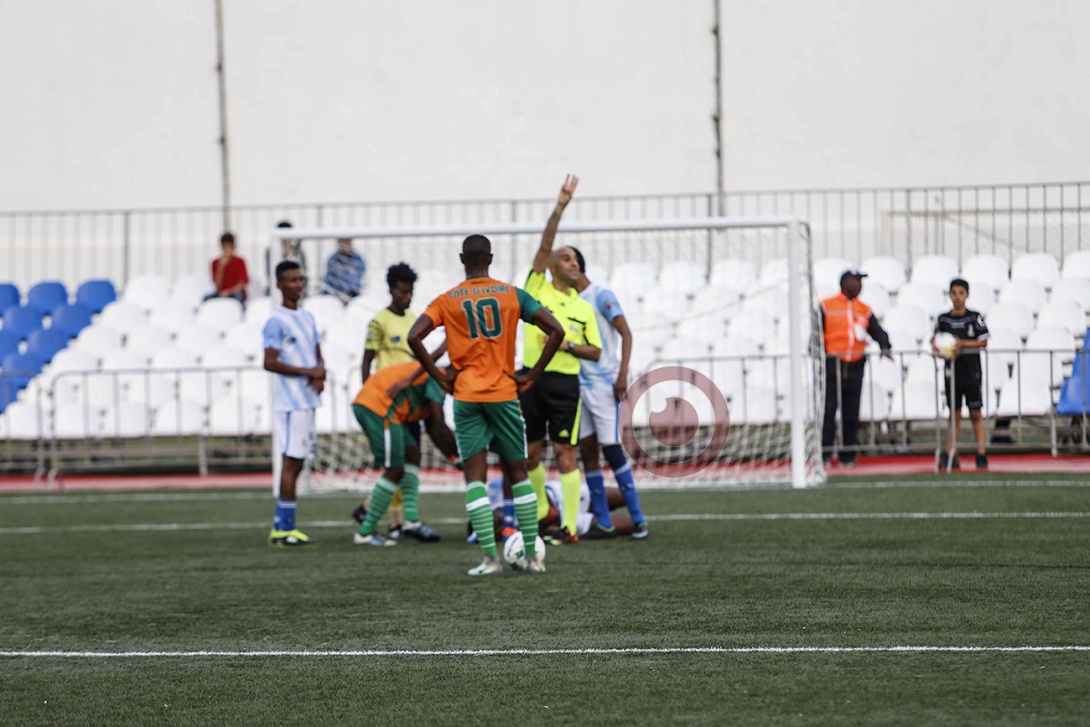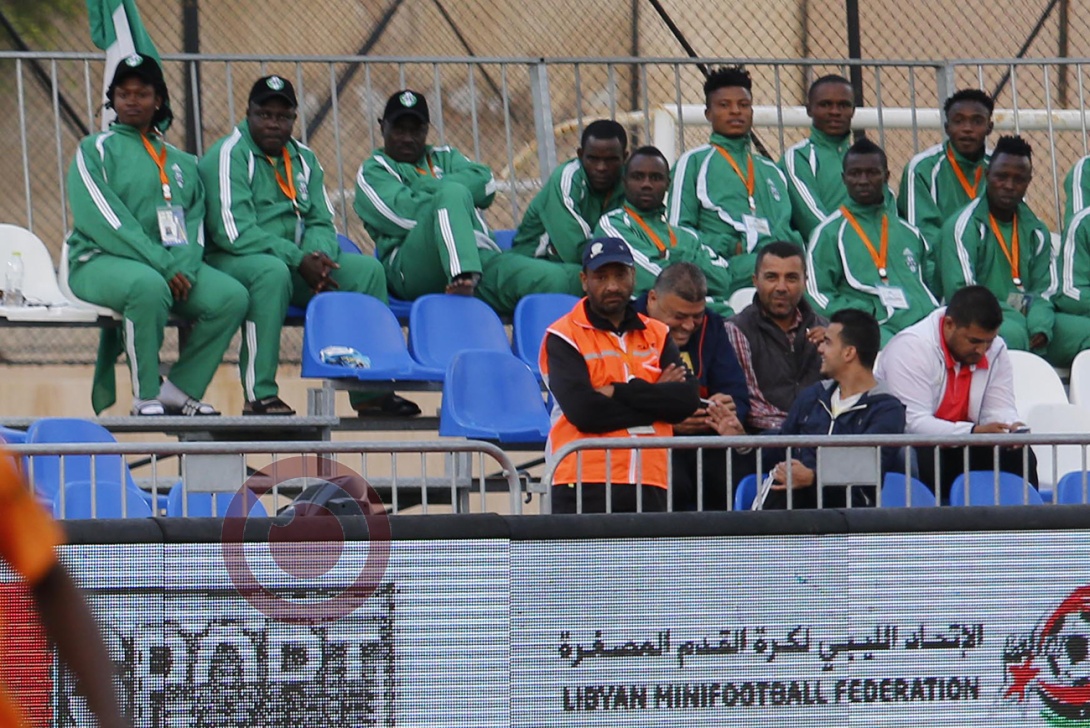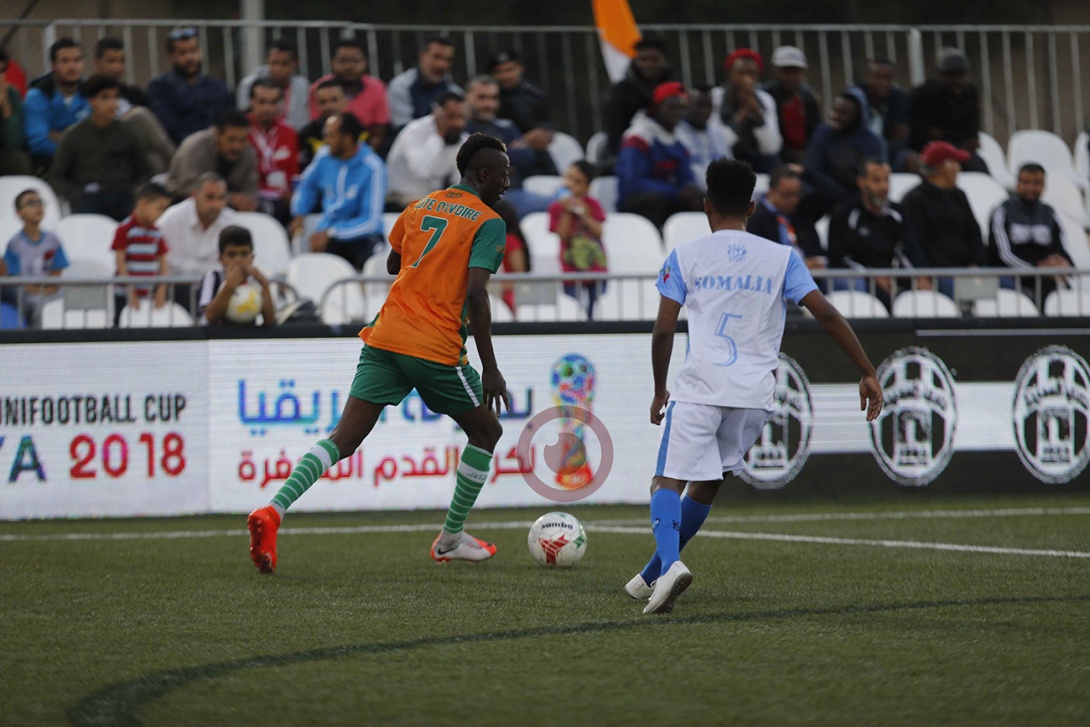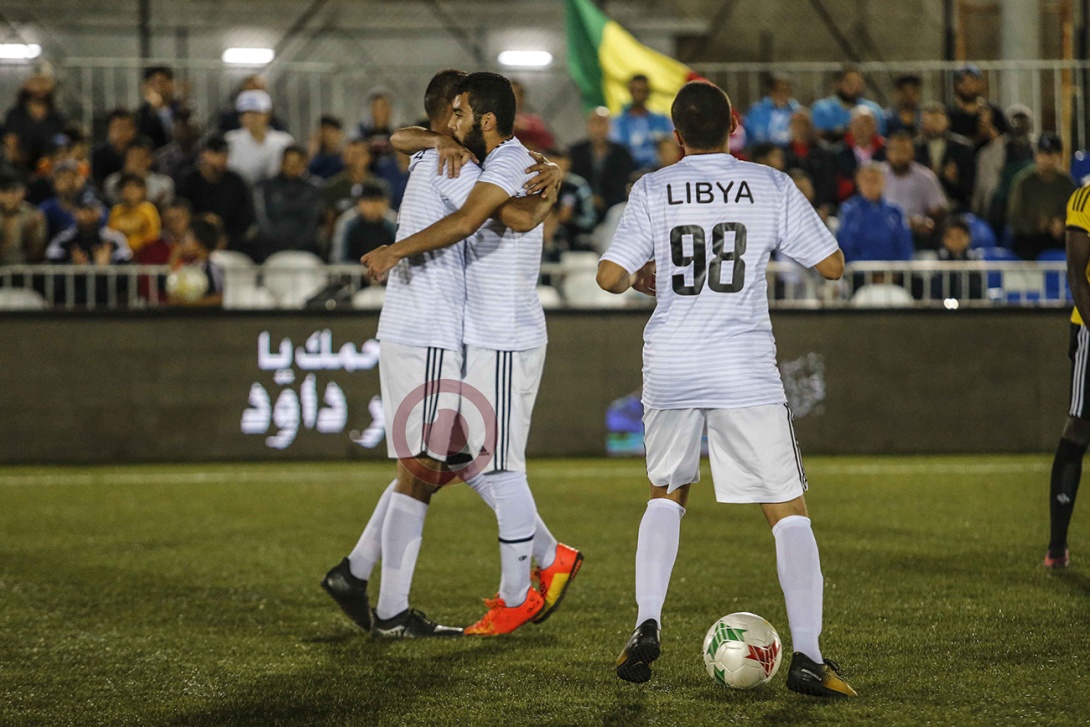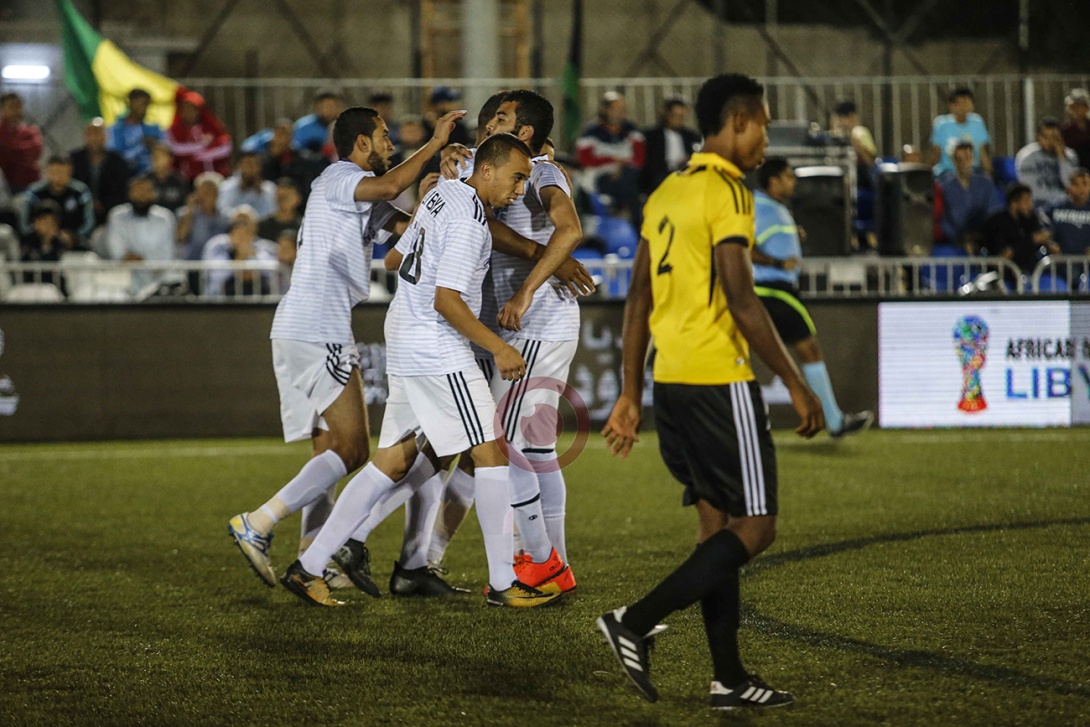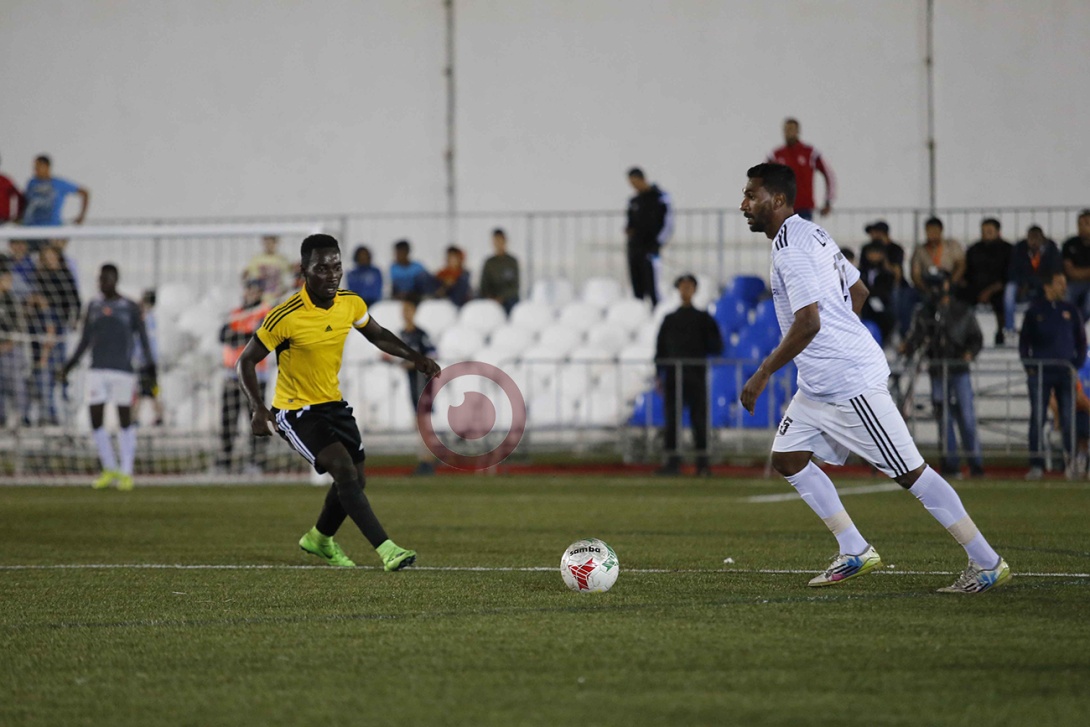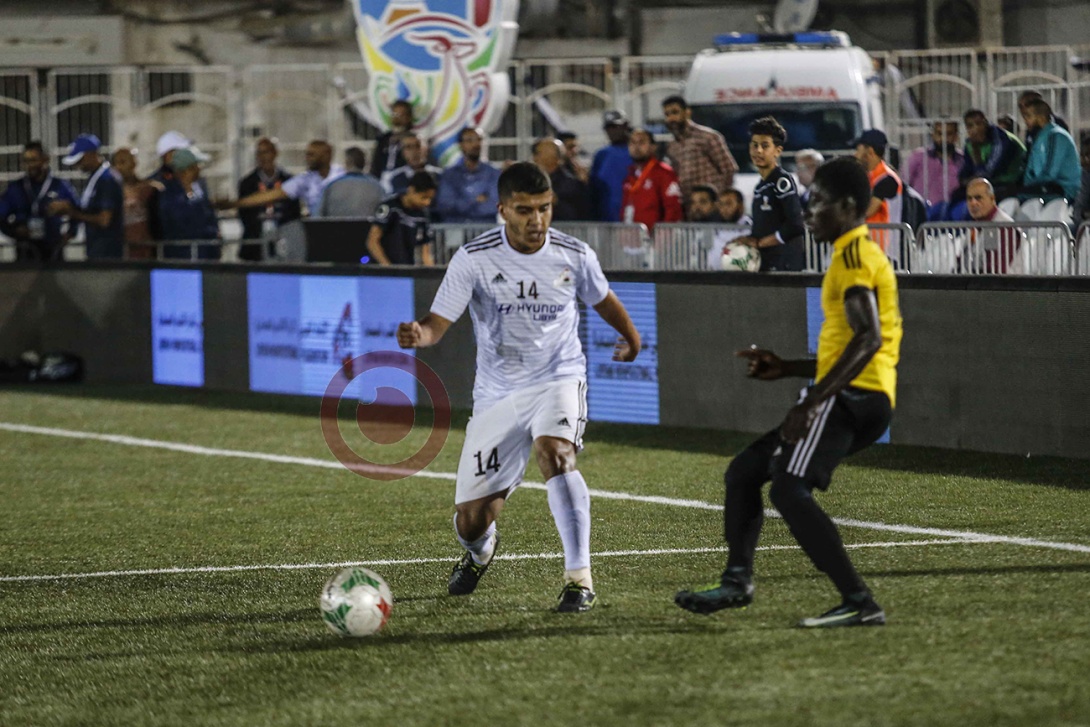 The first edition of the African Minifootball Cup kicked off in Tripoli on Saturday, May 05, with 9 African countries are taking part.
The tournament is organized by the African Minifootball Confederation and it will be held from May 05-12.
Group A: Libya – Ivory Coast – Somalia – Ghana
Group B: Tunisia – South Africa – Senegal – Nigeria – Kenya.