Bathily: Electoral laws drafted by 6+6 Committee are not fit for elections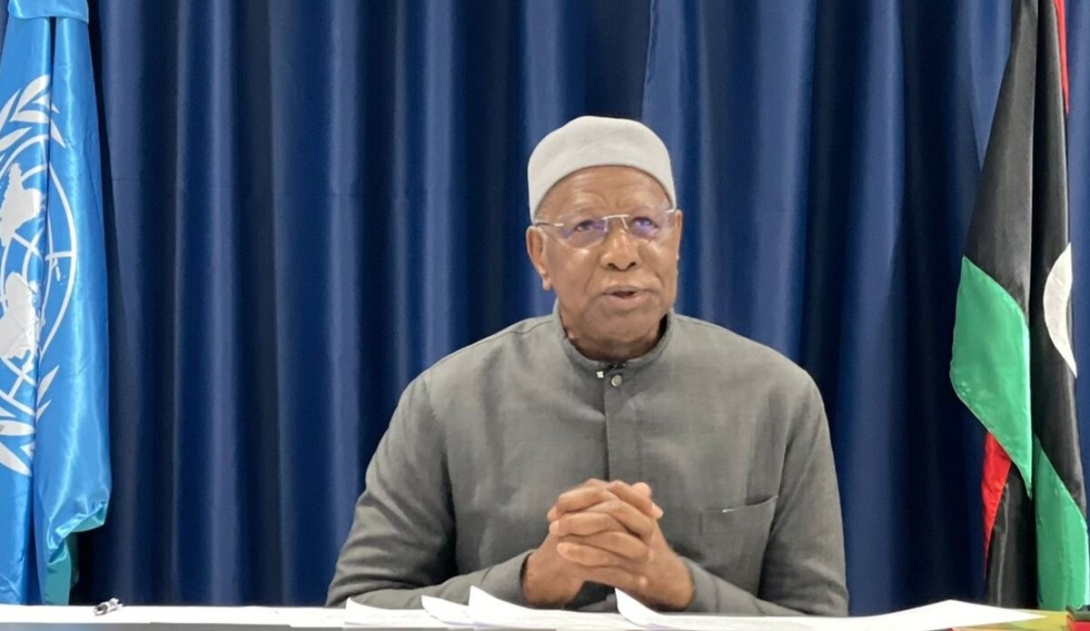 The Head of the UN Support Mission In Libya (UNSMIL), Abdoulaye Bathily, says that the current draft electoral laws prepared by the 6+6 Committee would not enable successful elections.
"Further work is needed to make the draft laws implementable by addressing the legal loopholes and technical shortcomings identified by the High National Elections Commission (HNEC), Bathily explained in a statement published on the UNSMIL website on Monday.
The UN official said he informed the Security Council of his intention to convene key Libyan institutions and stakeholders to reach a final settlement on the most contentious issues.
"In the coming weeks, I will intensify my engagement with the main Libyan institutions as well as political and security leaders to pave the way for these negotiations."
In this context, he urged the House of Representatives (HoR) and High Council of State (HCS) to cooperate with the HNEC in addressing the legal loopholes and technical shortcomings and make the necessary technical amendments to the 6+6 draft laws to render them implementable.
Bathily stressed the need for Libyan institutions and key stakeholders to reach an inclusive political settlement on the main politically contested issues, such as the eligibility criteria for presidential candidates, the provision for a mandatory second round of the presidential election, and the requirement to establish a new interim government before elections can take place.