When ignorance strikes, the first enemy is construction and development !!
By Faraj Dardour, a Libyan writer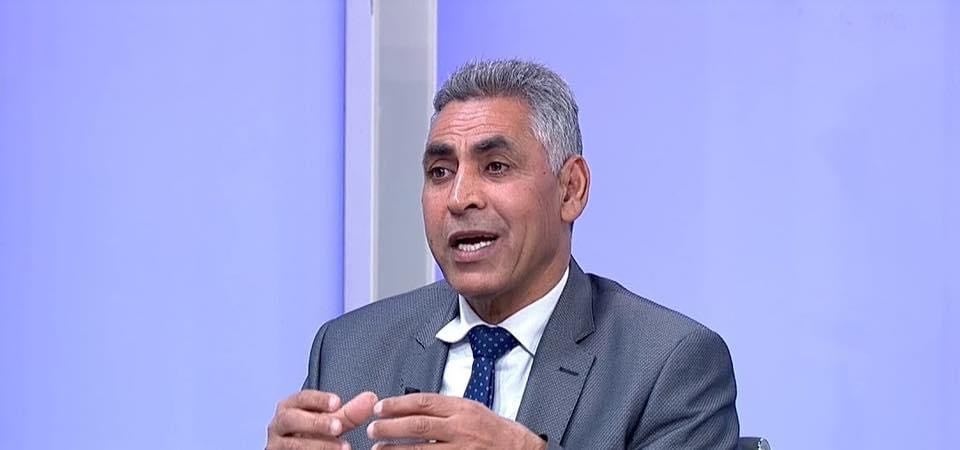 Most researchers know very well that the world has become one village, united by many common interests, including scientific research, and from my personal experience when I was working at the Center for Linguistic and Educational Scientific Research, at the University of Nancy, France, and through the CNRS Global Research Center, we were noticing the extent of international cooperation, as global research centers were competing to present the new and better alternative, and the results were distributed to all countries of the world that had cooperation agreements in all different fields.
Developing countries such as Tunisia and Morocco, for example, used to send their technicians and experts to these laboratories, taking advantage of international agreements, so that their delegates could obtain free courses in their specialized fields, and return with advanced expertise to benefit their countries, as their governments always take the initiative to request more support in all fields and do not delay in it.
Libya today needs to interact with the experts of the developed countries in order to get back on track, and this is what happened in all the countries of the world that were devastated by wars and accepted the help of others until it stood on its feet with the help of its people.
The failures and the corrupt are the stakeholders in the continuation of the chaos, and the few that follow them from the regionalists, they talk about colonialism and sovereignty that they have never experienced throughout their lives. They received it from the Italians, and handed it over to tribal sheikhs and dictatorships who deprived them of it again, with legalized slavery more severe than colonialism.
They are chanting:
(Universities give certificates, but not brains), in a clear indication of the slander of science and hostility to scientists.
What I regret is that the failures who reject change and resist development, who are a few of the mobs, want to impose their ignorant vision on the whole people, trying to deprive us of our ambition to establish a civil state that relies on citizenship as a way to achieve justice among people regardless of their regions. Instead, they implicated us in the position quota system that deprived Libya of its competencies. This system revolves around the program of sharing oil money in bags, and they do not strive to prepare any development plan in which these funds are spent and benefit their regions. In addition, the regional corrupt, who do not differentiate between public and private money, put it into their pockets.
The enemies of civilization are those who reject change and resist freedom, their voices will disappear because they only interact with the reality, and they will catch up on the subsequent trains after they wake up from their sleep, as they are accustomed to staying up late and sleeping in the morning and do not go to work, and receive their salaries at the end of a month and do not think of something called (haram livelihood), because these people do not care about the state as much as loyalty and dependence, with all my respect for those who work hard in their work!
Disclaimer: The views and opinions expressed in this article are those of the writer, and do not necessarily reflect those of the Libya Observer