Wirshiffana-based Egyptian national kidnaps three-year old baby girl from Tripoli
Egyptian gangster Hassan Khamis was swapped for three-year old baby girl hostage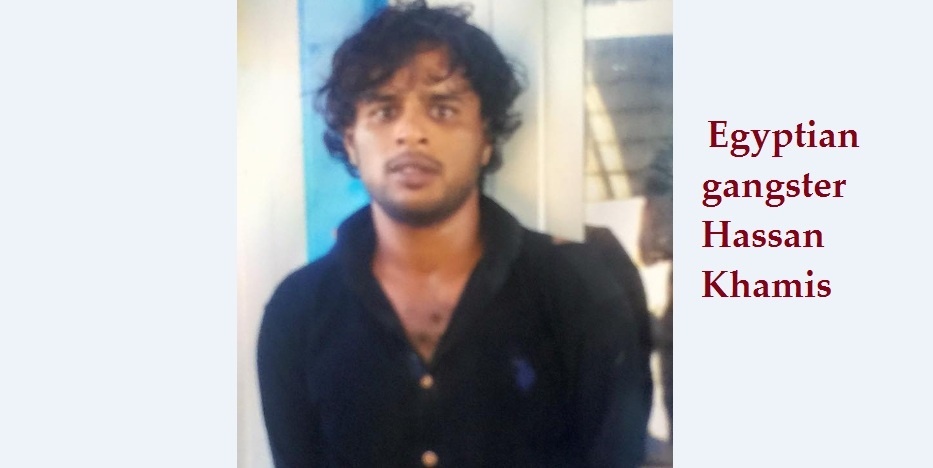 The Libyan Fast Intervention Force (FIF) of the Interior Ministry based in Tripoli arrested an Egyptian national who kidnapped a three-year old baby girl from her father's car with the help of the rest of his gang members.
The Egyptian national, named Hassan Khamis, was arrested in Wirshiffana district by the FIF units after they gathered information about the incident from the father of the baby girl.
"He told me he wanted to buy construction equipment and when I went to see him in Sidi Al-Sayeh, Tripoli, I took my daughter with me. Then, a Toyota came with three gunmen inside and abducted my daughter, after that they left with Hassan Khamis, the Egyptian guy." The father of the baby girl told the FIF investigators.
The FIF units also reported that the Egyptian national gave away the names of his gang members whom he said are specialized in killing for money and kidnapping children for extortion and ransom.
According to the criminal, the names are: Ahmed Saied Al-Masri from Egypt, Emad Al-Swayee and Radwan Tamimi from Al-Zahraa, Jaber – nicknamed Karkoob is also from Al-Zahraa and a truck driver named Mohammed who lives in Al-Mamoura.
However, the FIF units indicated that they had to set the Egyptian national free as his gang members said they wanted to swap him with the girl and threatened the father on the phone that they would kill the baby and send her in a sack to him.