Dignity Operation in state of limbo as BDB advances eastward
Lawyer Samih Al-Trash called Libyans to file a lawsuit against Toyota because BDB forces are using their pickups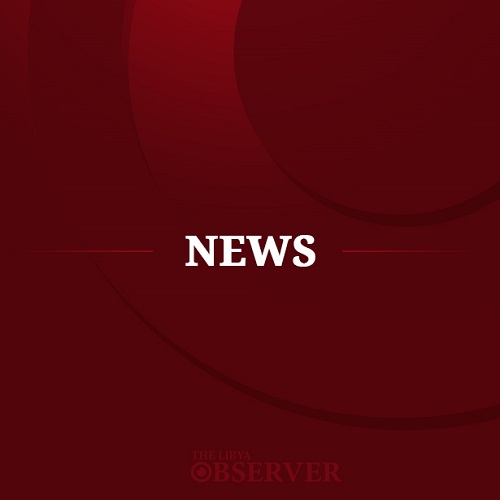 In July 2016, Benghazi Defense Brigades (BDB) launched a military operation to return to Benghazi and marched to El Magrun, a town 80 km south of Benghazi, before foreign warplanes intervened and forced them back.
On March 03, 2017, Benghazi Defense Brigades launched a fresh military operation under the name of "Return to Benghazi," and took control of Sidra and Ras Lanuf oil terminals, in addition to Ben Jawad and Nofaliya towns. This time, there has been no foreign intervention to back Dignity Operation forces up to now.
On social media pages affiliated with Dignity Operation, there are many queries about the advance of BDB forces and incapability of so-called "Libyan National Army" to repel them. Dignity Operation air force has conducted several airstrikes against BDB, but they were all in vain.
Last night, Tobruk parliament member Abu Baker Baira, a drowning man trying to clutch the last straw, expressed disappointment with the Egyptian stance towards the ongoing clashes in the oil crescent region, luring the Egyptians for intervention to rescue Dignity Operation.
"Our Egyptian brothers seem to have abandoned the Libyan file, they must now that those terrorist groups and Al-Qaeda are a threat to them," Baira claimed, adding that BDB will be a thorn in the side of Egypt.
He also claimed the international community wants to break "the Libyan National Army" up.
For his part, spokesperson of Dignity Operation Ahmed Al-Mismari continued his extraordinary press conferences to assure supporters and claim false victory over BDB. In his latest one last night, he said their land and air forces are on high alert to liberate the oil crescent region, claiming that victory over BDB forces will be declared in few hours.
Notorious TV presenter Mohammed Emtalel also claimed that Chechen nationals are fighting alongside BDB forces.
Lawyer Samih Al-Trash, a mouthpiece for Dignity Operation, called Libyans to file a lawsuit against Toyota Motor Corporation because BDB forces are using their pickup vehicles in their military operation.