IS terrorists make new turn-up in Libya
By Abdelkader Assad, freelance journalist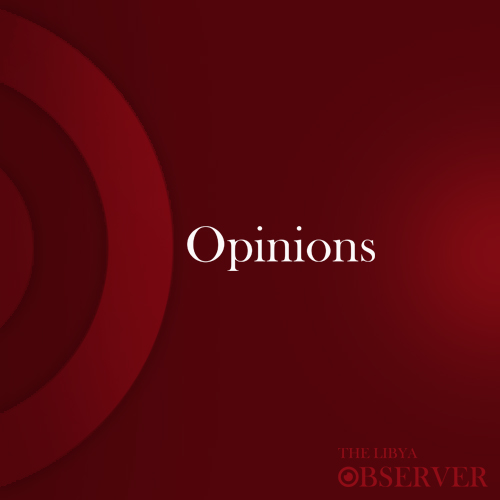 No matter how you put it, Islamic State (IS) terrorists are still making WWE-style entrances across the Middle East as well as in Europe and Libya is no exception.
Despite fatal loss in the North African Country in last December in the coastal city of Sirte, IS diehards are still trying to regroup in Libya as several of them had taken refuge to some desert and cave-like hideouts in southern Sirte and around Bani Walid city – some 170 km away from Tripoli.
IS terrorists reportedly killed 12 persons at Fuqahaa Checkpoint in Jufra city in Central Libya on Tuesday, with some reports saying that 10 of the killed were fighters from the self-styled eastern Libyan National Army (LNA) of Khalifa Haftar, while the other two were civilians who happened to be there at the checkpoint.
According to the spokesman of the LNA, Ahmed Al-Mismari, IS militants had beheaded the 12 persons at the checkpoint, however; there had been no photo confirmation of the incident, and thus it remains widely controversial up until today.
Many countries hurried to condemn the IS terrorist act against the so-called army troops at the checkpoint, including a visit by the UK Foreign Secretary, Boris Johnson, to the eastern commander Khalifa Haftar in Benghazi, where the former expressed solidarity and support for the commander in his alleged war on terror, and on the local level, the officials of the Government of National Accord all condemned the incidents.
The argument here is not why those officials and countries condemned the alleged IS attack on Haftar's forces, but it is why on earth would the same officials and foreign powers ignore to urge the commander of the eastern forces – Haftar – to end the siege on Derna city, which was the first city to rid Libya of IS terrorists in 2016, when they kicked them out of the city and Al-Fatayeh district, with a safe corridor founded by Haftar's forces for the remnants to escape to Sirte.
And Sirte is no different as the forces of Al-Bunyan Al-Marsous drove IS terrorists out with a relentless defeat killing most of them on the spot in a 7-month operation backed by the US AFRICOM Command.
However, the ordinary Libyan citizen can see and so can the analyst and the politician that Haftar has not yet engaged in a fight against IS militants in Libya, hence why would the foreign powers still insist to credit him for IS defeat or pay him condolences for an attack done allegedly by IS.
Disclaimer: The views and opinions expressed in this article are those of the writer, and do not necessarily reflect those of the Libya Observer