Dignity Operation gets support from France, Britain, US forces, fresh leaks indicate
Khalifa Haftar strongly opposes UN-proposed government and the western countries aiding him strongly back it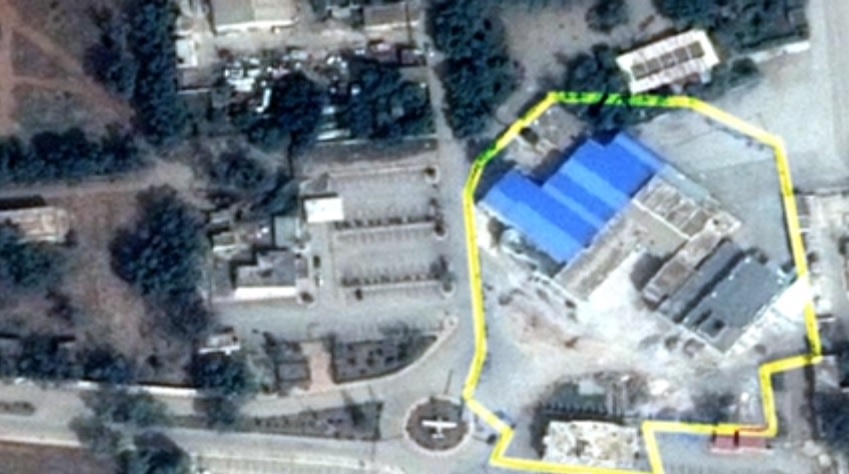 Western forces are backing renegade General Kahlifa Haftar in his ongoing war to capture Benghazi, fresh leaks have revealed.
According to air traffic recordings obtained by Middle East Eye, US, French and British forces are coordinating airstrikes for the air force of Khalifa Haftar who strongly opposes the UN-proposed government that is strongly backed by these three countries.
The leaked tapes feature pilots and air traffic controllers at Benina air base in east Benghazi speaking in both Arabic and English. British, American, French and Italian accents can be heard, the Londo-based MEE reported.
"Benghazi, good morning, Ascot 9908," a man with a British accent is heard saying. "Ascot 9908, just letting you know we are in contact with Benghazi airfield."
The call sign Ascot 9908 came up repeatedly in the recordings. Later on the man was heard saying: "Ascot 9908 with you again from Benina, we're looking to pick up a flight plan route from Lima Golf Sierra Alpha."
"That's Ascot 9908, we are complete at Benina and next destination is Lima Golf Sierra Alpha," the same man said, before ending the conversation and continuing with his mission.
Those speaking with French and Italian accents seemed to spend most of the recordings directing air traffic from the control room.
Pilots with American accents also featured prominently. Their two key call signs were Bronco 71 and Mustang 99 - the names of classic American cars.
A number of voices were also heard on the leaked files speaking in Arabic.
"The first target has been interacted with," an Arabic-speaking pilot is heard saying. The target was in Souq Al-Hout neighbourhood.
We have interacted with the second target and we're going onto the third target, God willing," the Arabic speaking pilot is heard saying as he flew over Souq al-Hout.
Air traffic control then responds and urges him to "go ahead".
"We have interacted with the third target," the pilot then said.
At another point in the leaked tapes, an air traffic controller admonishes an Arabic-speaking pilot for unloading one of his two bombs early. Later on, a pilot asks the operations room to check if one of his bombs had exploded.
In March, Stratfor, a geopolitical intelligence firm based in the USA, released satellite imagery of Benghazi's Benina air base saying it has become a special operations room for western countries, especially France.
Earlier this year, Faraj Aqaim, the head of so-called Special Forces for Fighting Terrorism confirmed the arrival of 180 French soldiers at Benina airbase to fight for Dignity Operation.
Source: MEE with additional information from the Libya Observer