Turkish oil tanker seized in western Libya while buying smuggled fuel
The Turkish oil tanker was about to smuggle oil when the gunmen seized it demanding previous dues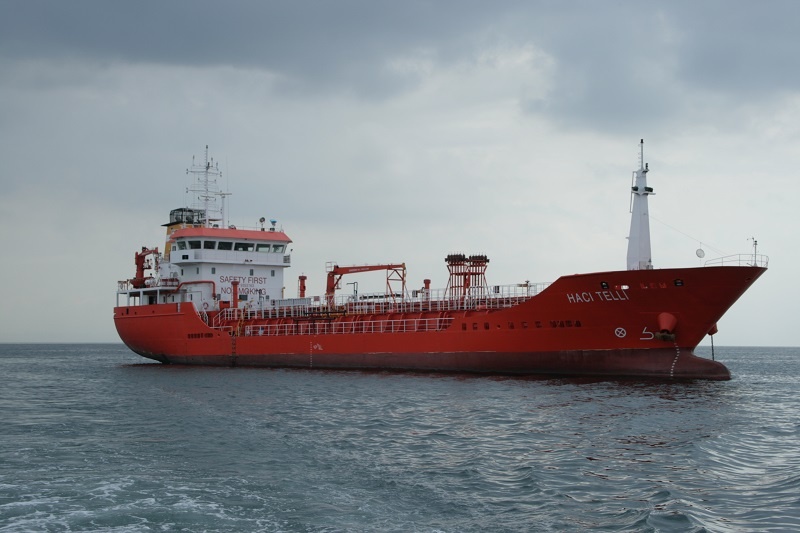 A Turkish-flagged oil tanker has been seized in the Libyan city of Zuwara by oil smugglers, a Turkish news outlet reported on Thursday.
Deniz News Agency said Haci Telli set off from Tuzla in Turkey to Malta on February 11 and arrived in Zuwara Port on February 24 to load fuel.
Oil smuggling has become a booming trade in Zuwara. The Turkish tanker is among several others from the Mediterranean countries, which exploited the security vacuum in Libya and started buying its cheap fuel from local smugglers.
"As soon as Haci Telli approached the port, six gunmen boarded the tanker and held its 11-member crew captive." The news agency said.
According to the news agency, the owner of the tanker owes the Libyan smugglers about $433,000 for earlier bought "smuggled" fuel.
The gunmen said they will hold the crew and later sell the tanker if the required sum is not paid to them.
The tanker is owned by İstanbul-based Transpasifik Denizcilik (Transpacific Shipping)